Here's What Our Customers Have to Say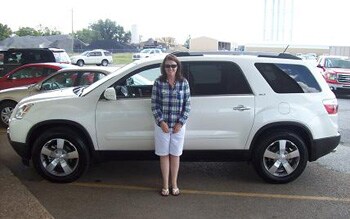 I had an excellent buying experience at Herman Jenkins. Everyone was very professional and worked to give me the best possible price on my new car.
Debbie McCullough - Paducah, KY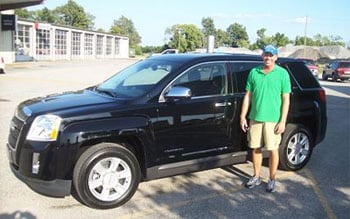 I have been coming to Herman Jenkins Motors for over 20 years. I have always been treated with the most respect every time I enter the dealership. I will continue to go to them for all my service needs. The sales staff have always been kind and friendly. I will always go to Herman Jenkins Motors as long as they are there. I have always been satisfied with them. 
Les Kelley - Martin TN